Supporting the Environment
We believe in giving back and protecting the places where we love to climb, hike and play. That is why we are proud members of 
1% For The Planet
, a network of over 1,200 businesses and non-profit partners dedicated to environmental causes. Through this partnership we donate 1% of sales of our Longneck Returnable bottles and Tallboy cans to protect beautiful areas in Kentucky like the Red River Gorge. One of our key partners is the Red River Gorge Climbers' Coalition, an organization dedicated to providing open access to climbing areas and the conservation of the Red. Other local partners throughout the commonwealth include
Red River Gorge Climbers' Association
, 
Kentucky Mountain Bike Association
,
Bluegrass Green Source
,
Kentucky Waterways Alliance
and
Louisville Grows
. #LongLiveLongnecks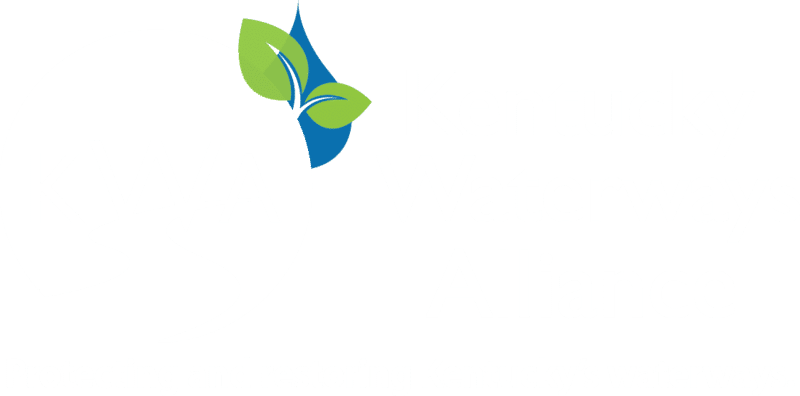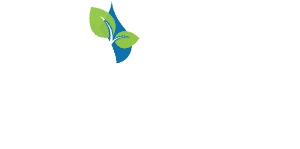 The Red River Gorge Climbers' Coalition is dedicated to providing open access to climbing areas and the conservation of the Red.
Of the many uncommon places that make Kentucky special, the Red River Gorge Geological Area is a Bluegrass gem. Situated within the rugged forests of Eastern Kentucky, this 29,000 acre landmark is home to tall cliffs, winding trails and world-renowned rock climbing. It lies in the heart of Ale-8 Country. As an independent family-owned business for four generations, we appreciate the freedom and adventure offered by the Red. Protecting it is the focus of our 1% commitment and we support the Red River Gorge Climbers' Coalition in their effort to ensure it is accessible and preserved for future generations to explore and enjoy.